Patient was missing anterior tooth congenitally. Implant was advised. After bone graft was done and healed, implant was placed.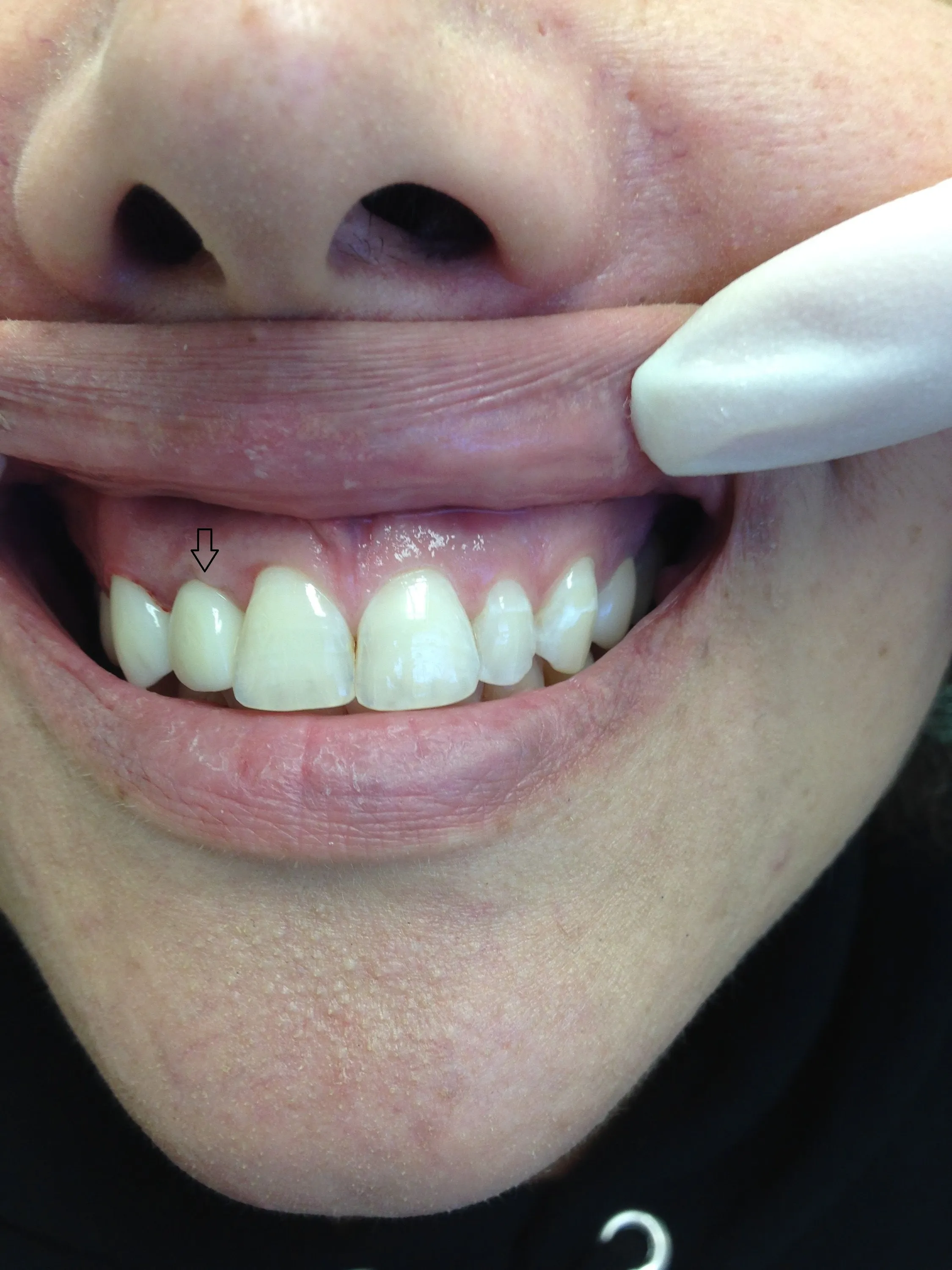 Delivery of screw retained crown
Implant Bridge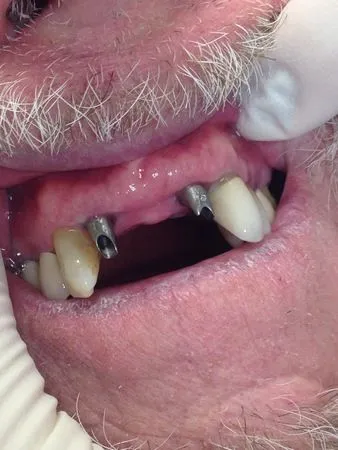 Four teeth were extracted due to bone disease. Bone graft was placed and healed for 4 months. Abutments were placed to support crowns. 4 unit bridge was cemented.